We connect you to contemporary Australia
Not only does SBS have a large and growing reach; we have a premium, influential audience you just can't get through other networks1.
Plus, only SBS talks directly to the one in five Australians who speak a language other than English in the home2 with our audio and digital services in over 60 languages, or to First Nations Australians through NITV.
We are cost-effective
Our Butterfly Effect research shows that spending with SBS and SBS On Demand drives reach more cost-effectively than other commercial networks.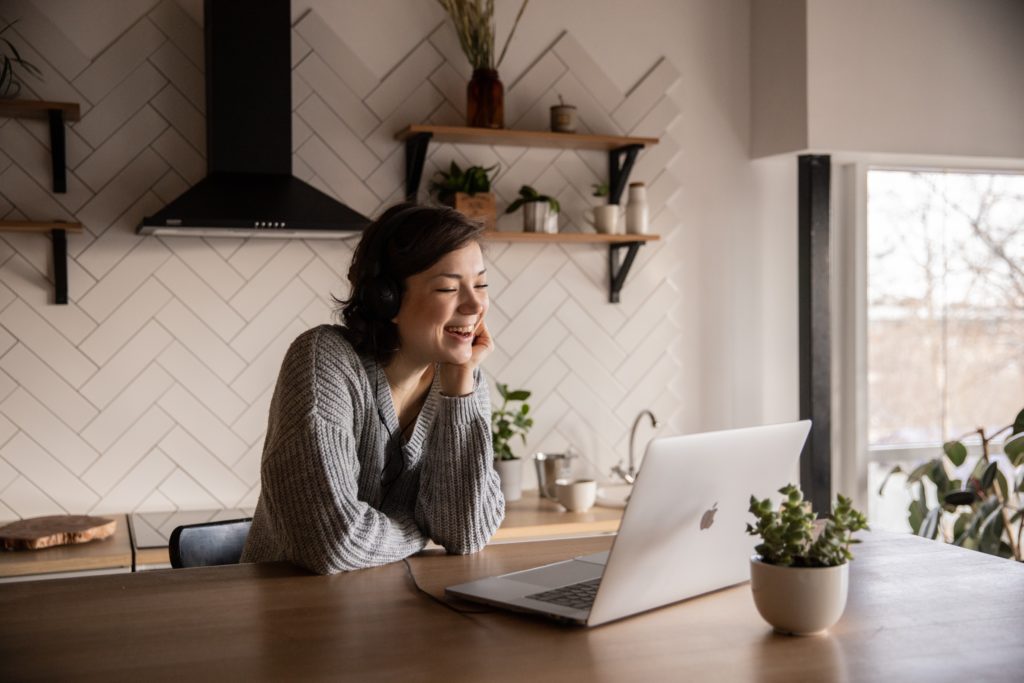 We deliver impact
Across all our platforms – whether TV, BVOD or audio - we ensure impact through maintaining a low ad environment.
With no more than 5 minutes of commercials per hour, your can get up to 26% more ad recall3.
From the most comprehensive national and international news coverage to ground-breaking documentaries, premium dramas and reality television that shift the national debate, SBS inspires and connects Australians.
Distinctive Australian storytelling, in-depth international news, major sports events, and cutting-edge dramas and documentaries. 
Australia's national Indigenous story-telling and news channel.
The 24/7 free-to-air foodie destination.
24-hour channel devoted to world cinema.
Youth culture documentaries and entertainment
24/7 news channel featuring bulletins in more than 35 languages.​
Our TV audience
We reach 13 million Australians every week. Our audience is premium, influential and have a uniquely strong relationship with SBS. We are also the most trusted commercial broadcaster in Australia4.
Upcoming program highlights
SBS & SBS On Demand
The Doll Factory
Iris paints dolls for a living alongside her sister Rose. When Iris meets Silas, and then Louis, she is offered an opportunity to escape and start a new life but to do so, she must abandon her sister.​
SBS & SBS On Demand
The Vanishing Triangle
After publishing an article about her mother's murder, journalist Lisa Wallace gets a chilling letter from the killer, taunting her with pictures of the murder and of a new victim. Soon, news comes of Amy Reynolds, a woman who's gone missing. Lisa and Detective David Burkely begin fighting through Garda red tape as more girls go missing.
With over 15,000 hours of free, distinctive and premium content, SBS On Demand provides the best user experience in the Australian streaming market.
Far more than catch-up TV
Australians come to SBS On Demand to watch SBS TV programming they may have missed, but also for a unique library of Australian and international programming.
[Reference 5 for below]
Innovative and engaging formats
We are always innovating, from Pause Ads that allow your message maximum impact in the least disruptive way to shoppable formats that put QR codes dynamically into your TVC so viewers can buy tickets, unlock offers and more.
Smart data solutions
Our Adobe-based Customer Data Platform (CDP), enriched by SMRTR and Experian data, lets you target rich segments as well as matching your own data to ours, to create relevant and personalised messages at scale – and in over 60 languages.
Broadcasting in over 60 different languages, SBS Audio is the world's most linguistically diverse broadcaster, a bridge to almost 5.5 million Australians who speak a language other than English at home. With a growing network of streaming and podcast content, we have Australia listening.
Our listeners
SBS Audio audiences are 2.5x more likely to speak a language other than English at home, and skew towards being high income, managers or professionals and the trendsetters amongst their friends6.
Audio on the go
We're leading the way in reaching listeners wherever they are, whether it is digital radio, smart TVs, phones or other devices. SBS Audio receives over 6 million streams and on average 4 million podcasts downloaded each month7.
A unique opportunity to connect
Our audio services connect deeply with millions of Australians and we make it easy for your brand to connect to them.
[Reference 8 for below]
Some of our 100+ podcasts
Eyes on Gilead
Listen to SBS' award-winning The Handmaid's Tale companion podcast, Eyes on Gilead, as we take a deep-dive into each episode.
SBS On the Money
Your daily ten minute finance and business news wrap with SBS Finance Editor Ricardo Gonçalves.
My Bilingual Family
Hear stories of families struggling with passing on language, and get helpful advice and practical tips from experts.
Connect to First Nations Australians
Aboriginal and Torres Strait Islander peoples represent 3.2% of the Australian population but it's estimated that less than 0.3% of media investment reaches these audiences9.
Beyond 3% is here to help the industry address this gap by learning more about the role and value of First Nations media in Australia today with a goal of raising investment in Indigenous media platforms to at least a 3 per cent target.
Find out more
Let's talk about how we can help your brand reach more Australians.
1. OZTAM, 5 CITY Metro, SBS primary, 7 primary, 9 primary, ten primary, stv, wk 38-40 2022, Sun-Sat 1800-2230 Total People Duplication Analysis
2. ABS Census 2021
3. Ehrenberg-Bass Ad Effectiveness study, 2019
4. OZTAM METRO; 5 CITY METRO + REGIONAL; ALL PEOPLE; CUMULATIVE REACH; CONSOLIDATED 28 (LIVE + AS LIVE + TSV 1-28) UNTIL 25/09/2022, CONSOLIDATED 7 (LIVE + AS LIVE + TSV 1-7) FROM 26/09/2022 UNTIL 16/10/2022, OVERNIGHT (LIVE + AS LIVE) FROM 17/10/2022 ONWARDS; EXCLUDES SPILL-IN)
5. SBS Adobe Analytics, Audio Play; Streamguys, Downloads; June 2022.
6. AC Nielsen CMV SBS National Survey 7, 2022
7. Monthly Average Aus Download Source: Streamguys; Australian Unique Downloads; 01/01/2022-30/06/2022
8. Roy Morgan Media Trust 2022
9. ABS Census 2021, SMI expenditure data 2021