Stories that make a world of difference
We connect to today's Australia
SBS is the vibrant and contemporary broadcaster that reflects today's Australia. We are purposeful, innovative, multi-platform and multilingual.
Reaching 13 million Australians every month
We connect deeply with Australia's communities, broadcasting in over 60 languages, as well as bringing Australians together around big shared moments. Our audience are premium, loyal and have a high level of trust in SBS.
Australia's most trusted commercial media network helps you reach more Australians and connect more deeply.
Distinctive, ground-breaking and multi-platform
What began in 1975 as a set of radio programs in a handful of languages is today an innovative, multi-platform network unlike any other globally. SBS has continuously evolved to meet the needs of an increasingly diverse nation.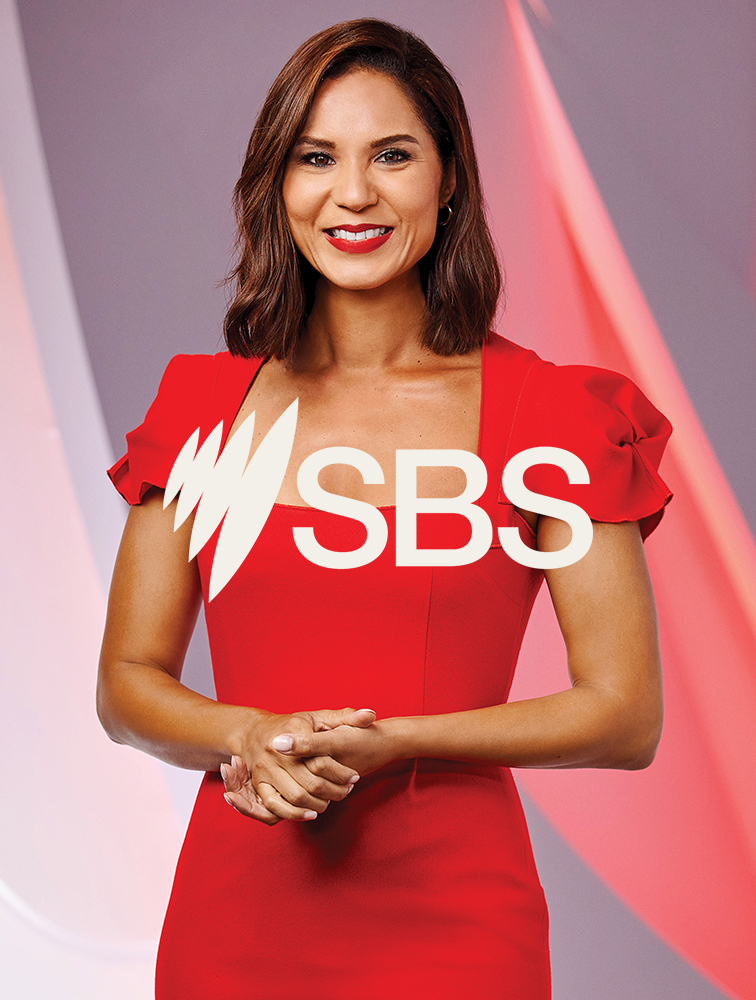 SBS
Distinctive Australian storytelling, in-depth international news, major sports events, and cutting-edge dramas and documentaries.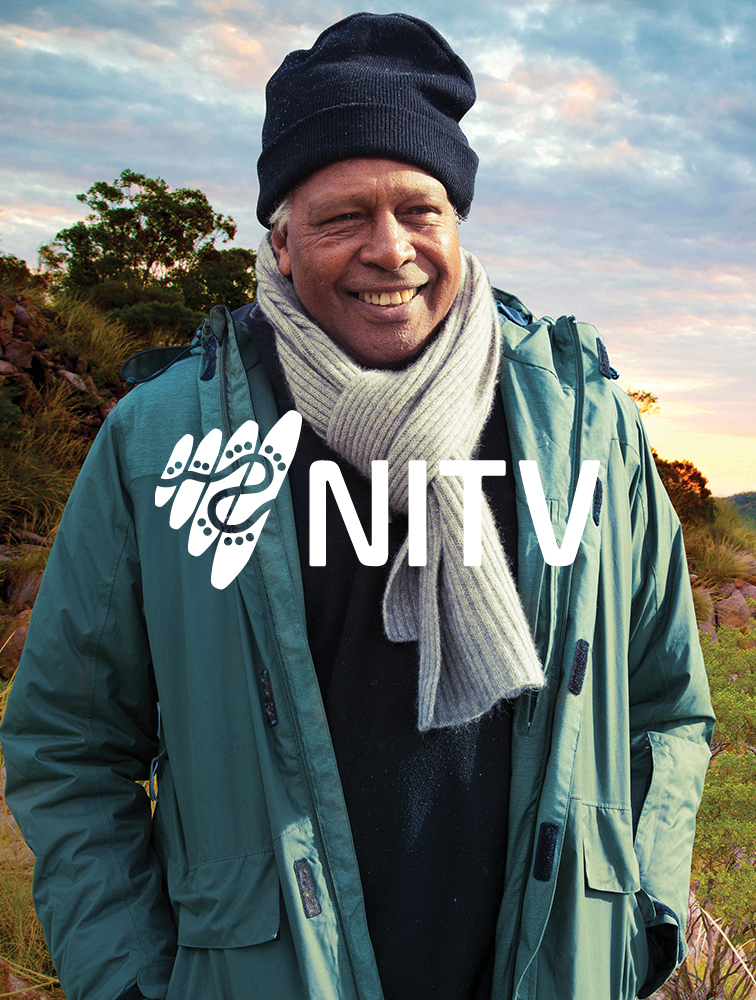 NITV
Indigenous storytelling and news, helping connect all Australians with First Nations peoples, culture and history.
SBS VICELAND
Cutting-edge, culturally-curious, contemporary entertainment and documentaries for the young and young at heart.
SBS On Demand
Australia's most distinctive streaming destination with over 15,000 hours of premium Australian and global content.
SBS Audio
With over 60 languages, the world's most linguistically diverse audio network, available on radio, online, podcasts, digital television and social media.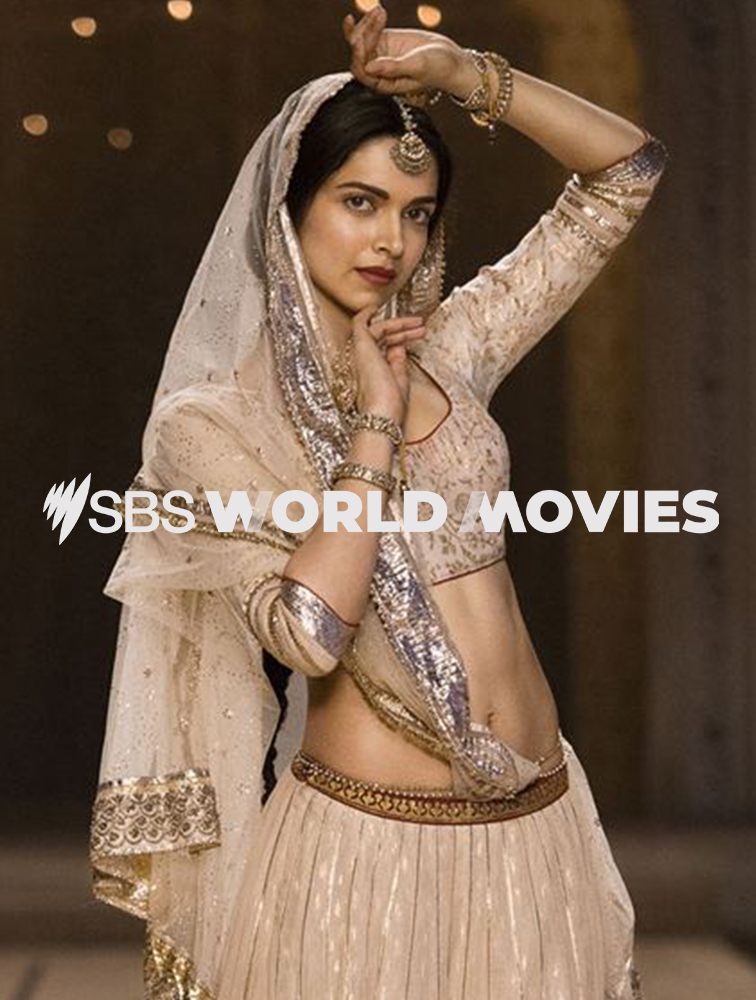 SBS World Movies
24/7 celebration of the diversity of world cinema, on free-to-air and in HD.
SBS Food
Australia's only 24/7 free-to-air foodie channel, exploring the world through cooking, cuisine and culinary adventures.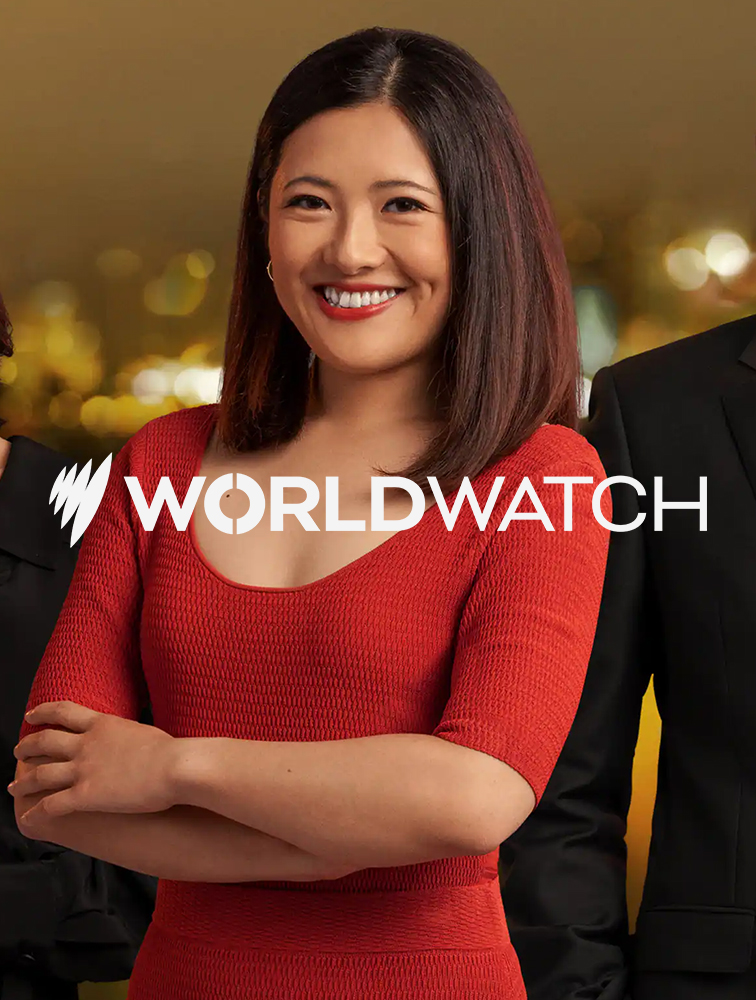 SBS WorldWatch
Keeping Australians connected to the global perspective with 24/7 news in more than 35 languages.
Sign up to SBS Media Snapshot to get the latest news and partnership opportunities in your inbox.
Our unique story
As a hybrid-funded public broadcaster with an important nation-building charter, SBS isn't just distinctive within the Australian media landscape but is unique globally.
SOURCE: OZTAM - VOZ; NATIONAL; SBS NETWORK = SBS NETWORK LINEAR + SBS ON DEMAND; 1 JANUARY 2022 - 30 SEPTEMBER 2022; SUN-SAT 02:00-02:00; TOTAL PEOPLE; AVERAGE MONTHLY CUME REACH (LINEAR = 1 MIN CONSECUTIVE, BVOD = 15 SEC CONSECUTIVE); OVERNIGHT (LIVE + AS LIVE)